The Truth about Lying – Tasmanian Times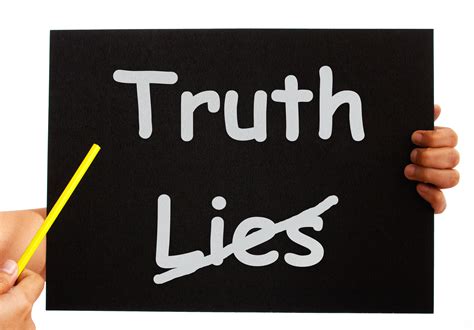 Yet in another case, detectives thought that 16-year-old Jeffrey Deskovic seemed too distraught and too eager to help detectives after his high school classmate was found strangled. He, too, was judged to be lying and served nearly 16 years for the crime.
One man was not upset enough. The other was too upset. How can such opposite feelings both be telltale clues of hidden guilt?
They're not, says psychologist Maria Hartwig, a deception researcher at John Jay College of Criminal Justice at the City University of New York. The men, both later exonerated, were victims of a pervasive misconception: that you can spot a liar by the way they act. Across cultures, people believe that behaviors such as averted gaze, fidgeting and stuttering…