The federal government didn't kill university arts departments. Try cultural Marxism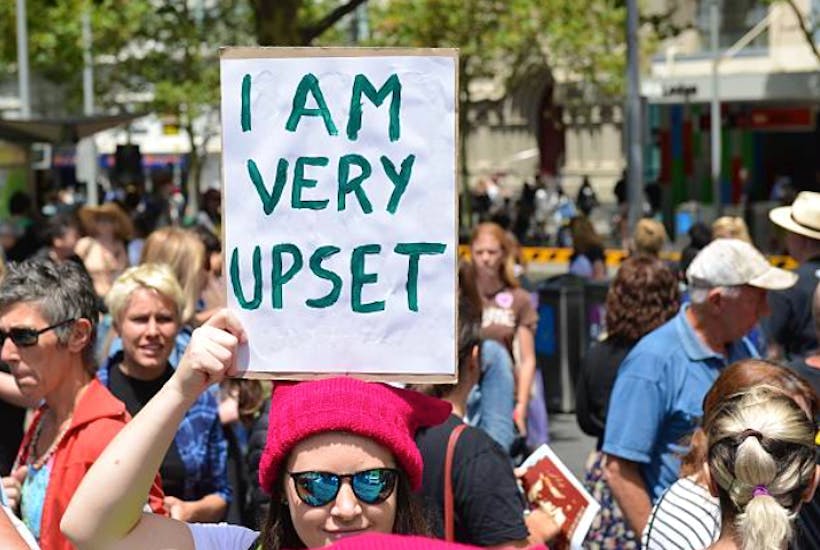 In a defence of arts and humanities departments in the Nine newspapers last week that flagged concerns about their survival, La Trobe University emeritus professor of politics Judith Brett argued the commonwealth government animosity was the principal reason departments across Australia are in such a parlous state.
Brett criticises the conservative government for its "deep-seated hostility" towards the humanities and attacks last year's decision by the then education minister Dan Tehan to increase fees for the majority of degrees as "bizarre".
After noting what she sees as the "misogynist, sexist and bullying culture" of the national parliament (most of it involving coalition MPs and their staff) Brett goes on…