Tasmanian woman Maria worries that the child safety system perpetuates problems | The Examiner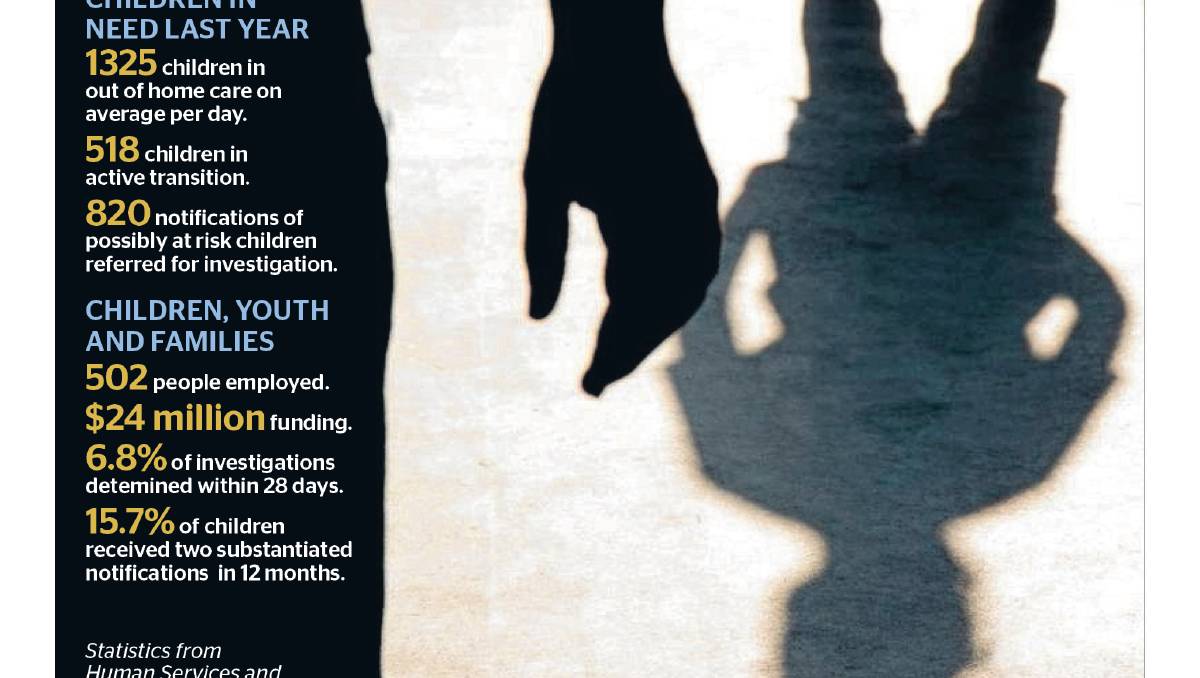 newsletters, editors-pick-list,
As a 14-year-old in Tasmania in the early 1990s Maria* was removed from the care of her Mother and step-father after allegations of abuse were flagged by her school teacher. She had been heavily bullied at school and was isolating herself during school hours before a school counsellor and child safety were called in for a meeting. "My mum and I went to this meeting at child safety and it was just a disaster….