Support vessel en route to MPV Everest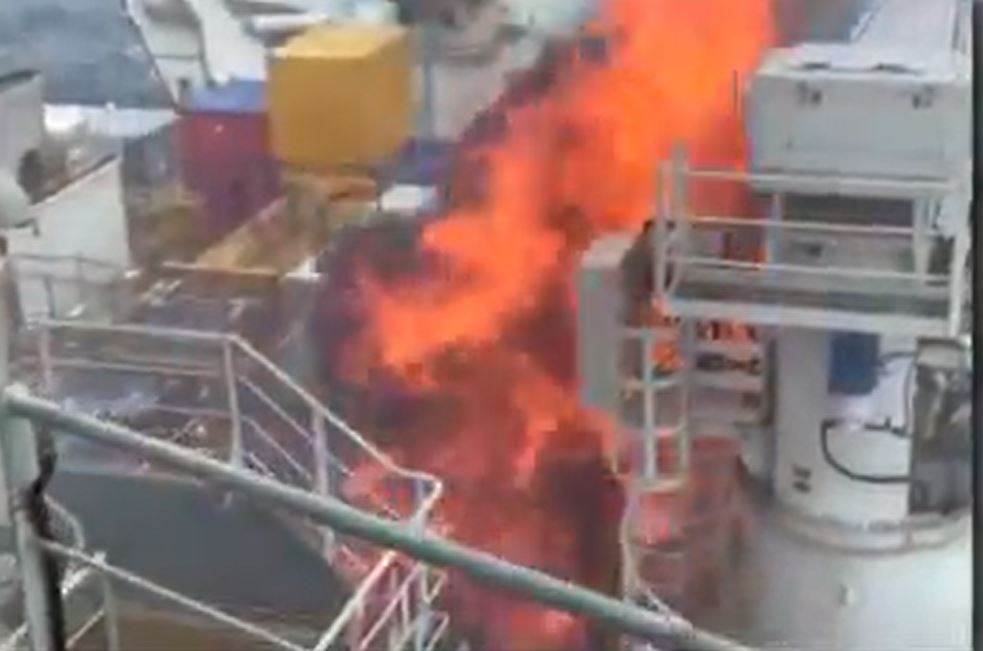 A fire on board an Antarctic resupply ship earlier this week appears to be worse than first thought. 
The Australian Antarctic Division has confirmed a support vessel is being sent to assist the MPV Everest, after the blaze engulfed its port engine room and destroyed two inflatable rubber boats on the deck while en route to Hobart on Monday.
It was five days into a into a return journey from east Antarctica after resupplying Australia's Davis and Mawson research stations.
No one on board was injured, but the vessel has been diverted to Fremantle in WA on its starboard engine.
The Australian Transport Safety Bureau is investigating the incident. 
Meanwhile, the peak maritime union is accusing the AAD of downplaying the incident on…