Serious Crash – Lyell Highway, Raglan Creek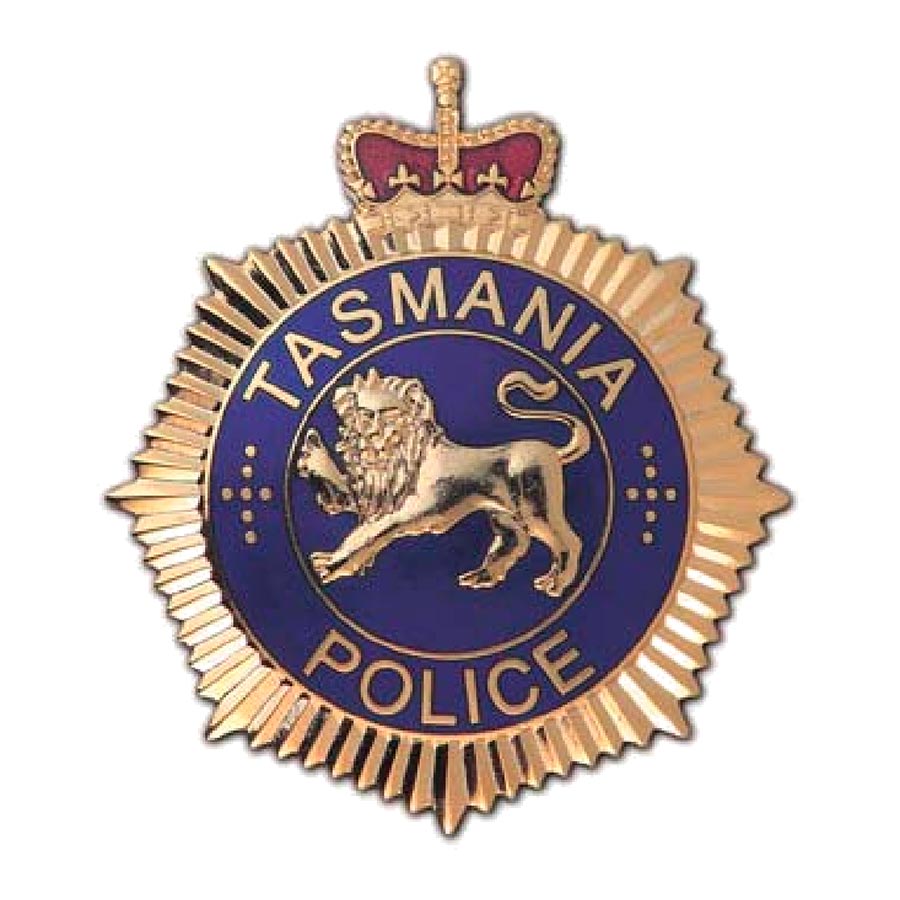 Serious Crash – Lyell Highway, Raglan Creek
On Sunday 28 February 2021, police and emergency services attended a serious single motorcycle crash on the Lyell Highway, Raglan Creek, 35 kilometres south of Queenstown.
At 11:55am, a 52 year old man from South Australia lost control of his Aprilia motorcycle while negotiating a sweeping right hand bend on the Lyell Highway.
Another motorcycle rider following directly behind him, as well as an emergency doctor travelling in the area, stopped and assisted the rider until Tasmania Ambulance Service arrived at the scene.
State Emergency Service personnel and the Tasmania Fire…