Samsung's Cheap New Galaxy A Series Now Available

Samsung's 2021 range of Galaxy A series phones are now available for purchase directly from Samsung, as well as on plans from Telstra, Optus, Vodafone and Woolworths Mobile.
In the 2021 A Series, the phones include the A32, A52 and the A72. There will also be 5G models of the  A32 and A52 available, meaning there's ultimately five new phones on offer. Some phones won't be available from some providers, although there are still many options to be had.
Purchasing a 2021 A Series device from the retailers previously mentioned will also score you a free pair of Galaxy Buds Live (RRP: $319), although this offer ends on April 23. Terms apply.
Jump to: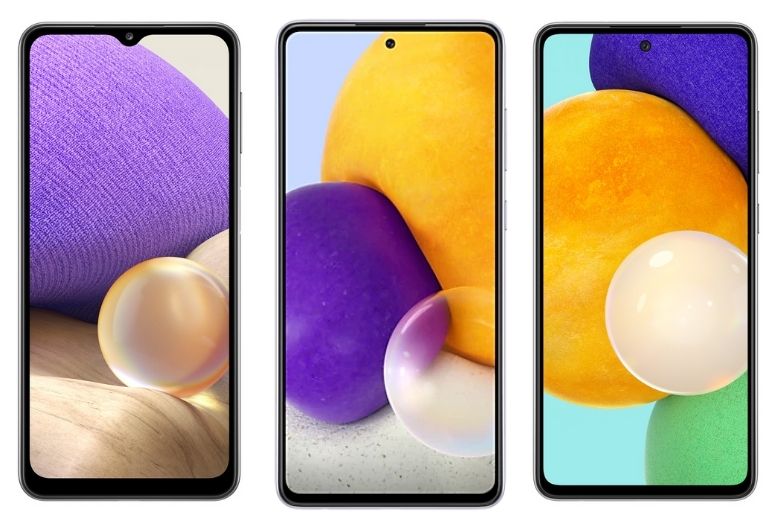 Telstra Samsung Galaxy A32 5G and A52 5G…