Meet the disadvantaged teens putting a roof over other people's heads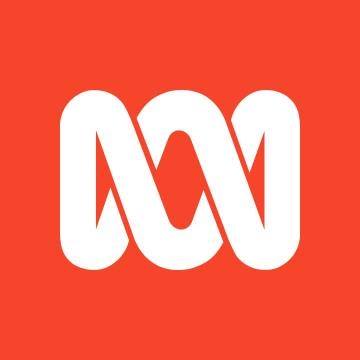 "I figured out that [carpentry] is actually building the frames of a house, the soul of a house, as I call it."
Cianna Fitzpatrick swapped school shoes for steel-capped boots, and this "tradie lady" is one of many young people buidling their futures as they learn to build.
Meet the disadvantaged teens putting a roof over other people's heads
Cianna Fitzpatrick dreamt of being a "lady tradie". Thanks to a program offering disadvantaged teens apprenticeship opportunities, she's making it work.


Click here to view the original post.