Man in Custody Following Moonah Incident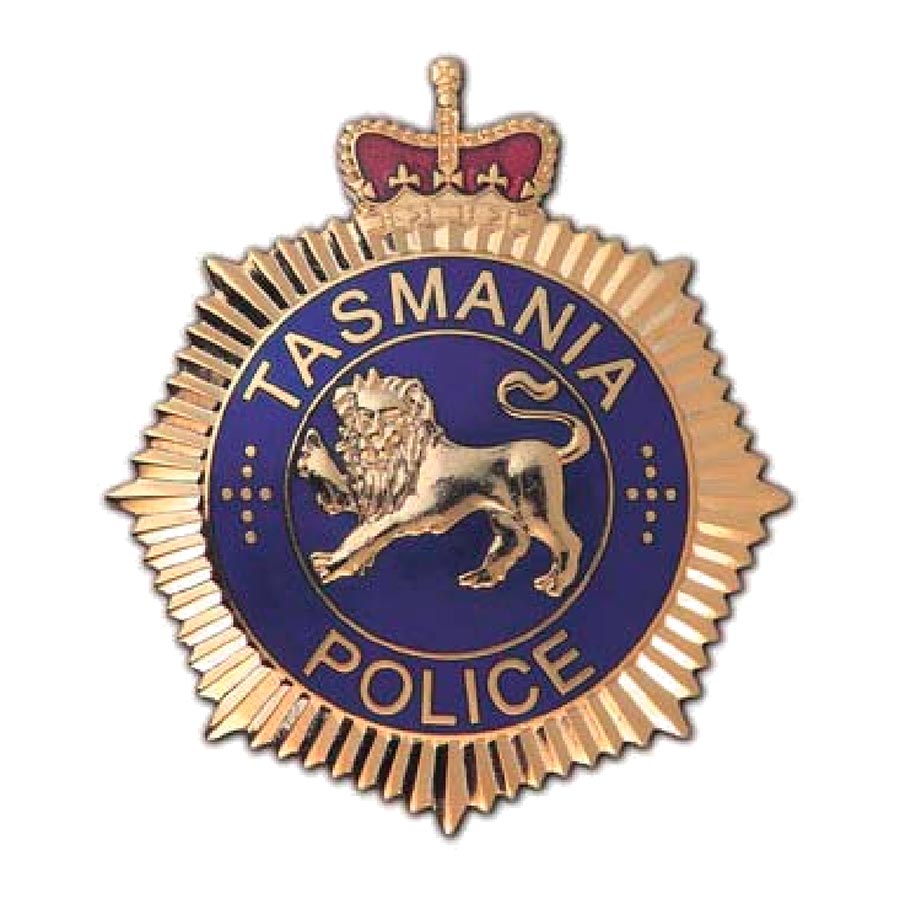 Man in Custody Following Moonah Incident
A man is in custody following an attempted armed hold up at a business on Main Road, Moonah this afternoon.
Just after 3:00pm, police received a report of a man acting suspiciously on Main Road, Moonah.
Shortly afterwards, he entered a business where it is alleged he produced a weapon and threatened the female staff member before demanding cash. Two members of the public were also in the store at the time.
Members of Glenorchy Police, who were already attending the area due to the initial report, swiftly arrested the man.
He remains in custody and is expected to be charged later this…