How can Tasmania have four seasons in one day?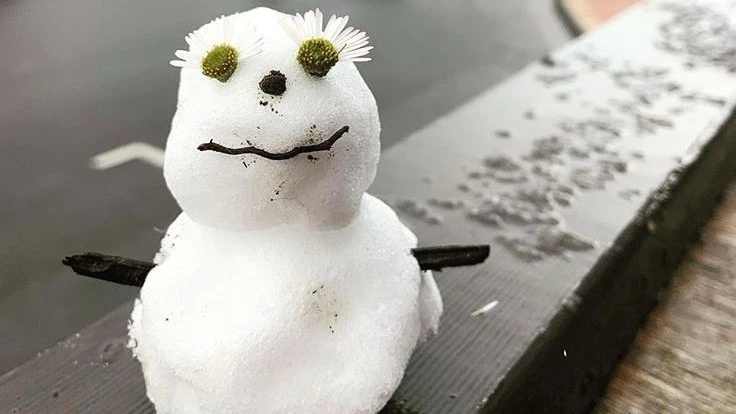 In 1992, the band Crowded House made "four seasons in one day" famous after Neil and Tim Finn decided Melbourne's weather was worth writing a song about.
Loading
With only Bass Strait separating Victoria from Tasmania, Tasmanians can empathise with what the Finn brothers were singing about.
When an…