Forecasting extreme weather to assist emergency services response in Tasmania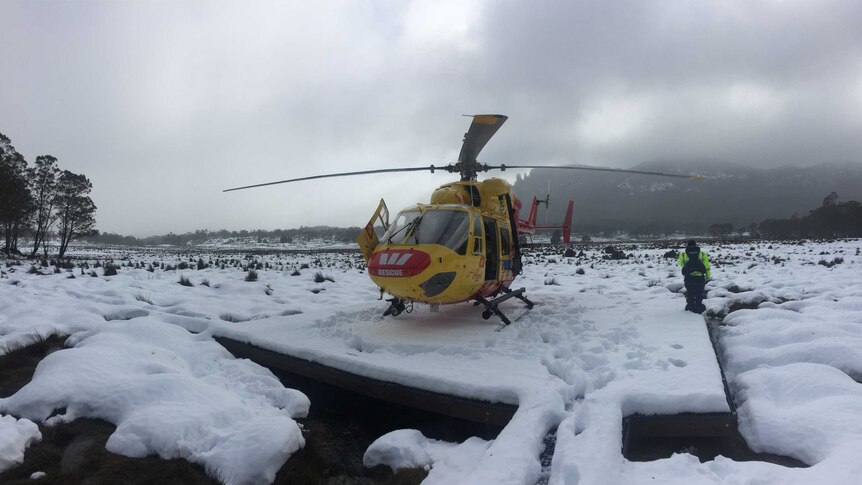 Tasmania experiences an amazing range of weather that can be beautiful or bleak. But occasionally, the weather can be very dangerous.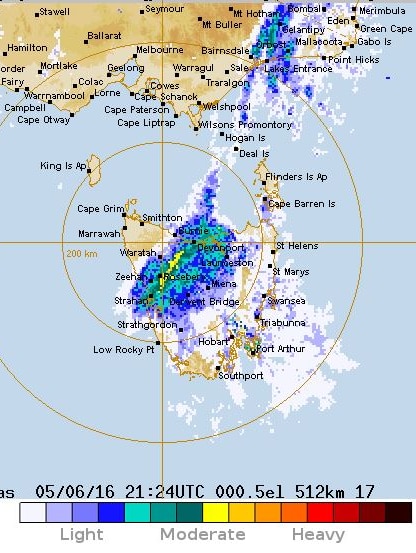 Extreme weather may occur at any time of year and can take the form of intense rain, major flooding, destructive winds, dangerous bushfire conditions and severe storms.
When extreme weather occurs, it can destroy infrastructure, disrupt the economy, and endanger lives.
To help mitigate this threat, the Bureau of Meteorology works closely with Tasmania's emergency services to not only discuss the threat of forecast extreme weather, but to also understand how it might impact our community.
To predict extreme weather,…