Consultant Appointed to Consider Sound and Light Show Options | Living City Urban Renewal Project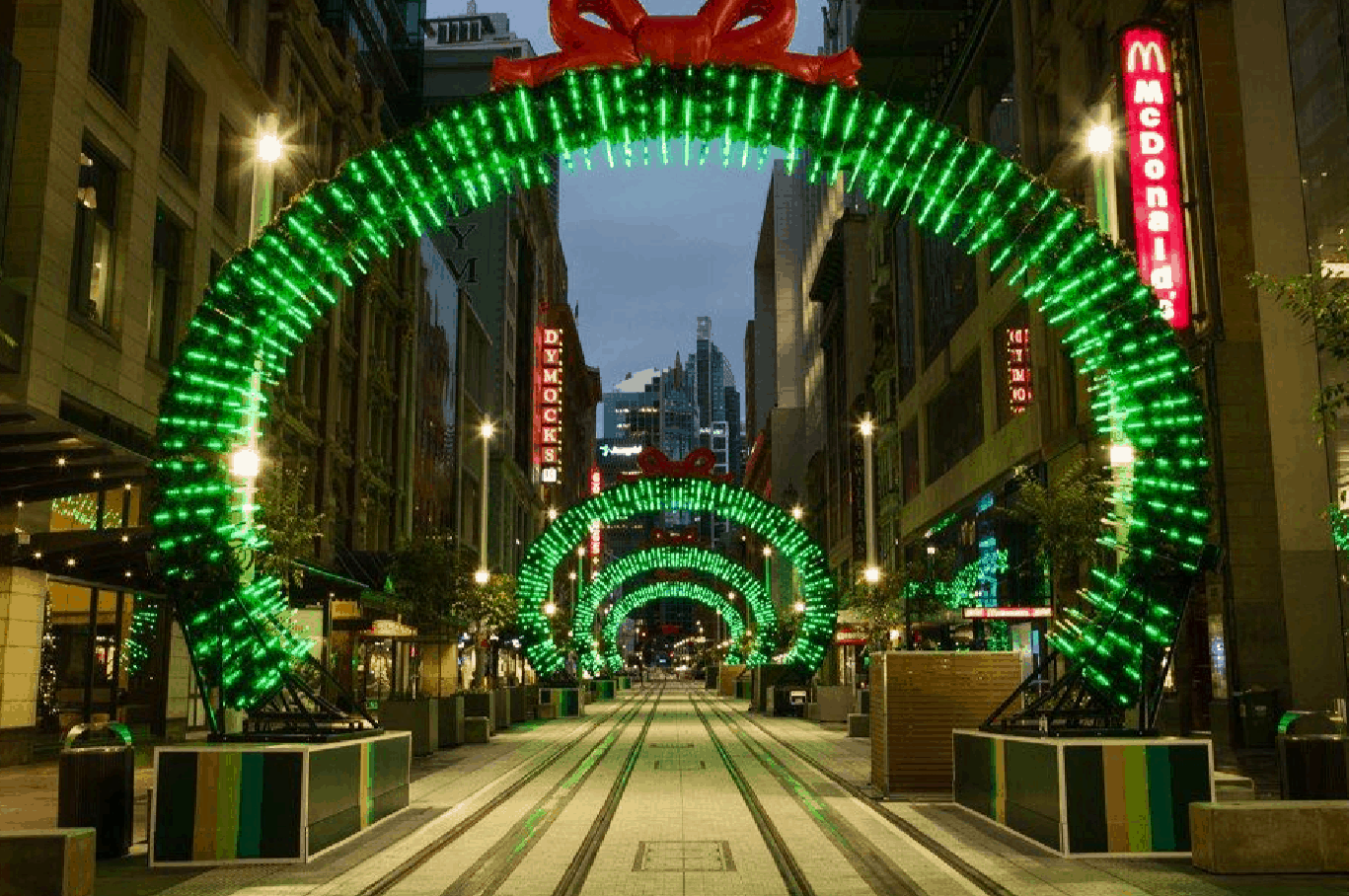 Council will engage consulting firm Mandylights to investigate opportunities to incorporate a light show into the LIVING CITY Waterfront Precinct.
The Hill PDA report into the economic benefits of LIVING CITY, undertaken in December 2014, identified a lack of regional evening based activities which attracted overnight visitations and suggested a potential light and/or sound show be considered.
The development of the Waterfront Parkland is seen as an opportune time to investigate sound and lighting options which would add value to the proposed development.
An open tender process was conducted to identify a suitable specialist to work with Council on the project. Mandylights was appointed as the preferred party.
Once the initial design work…