ACF statement on the passing of Prince Philip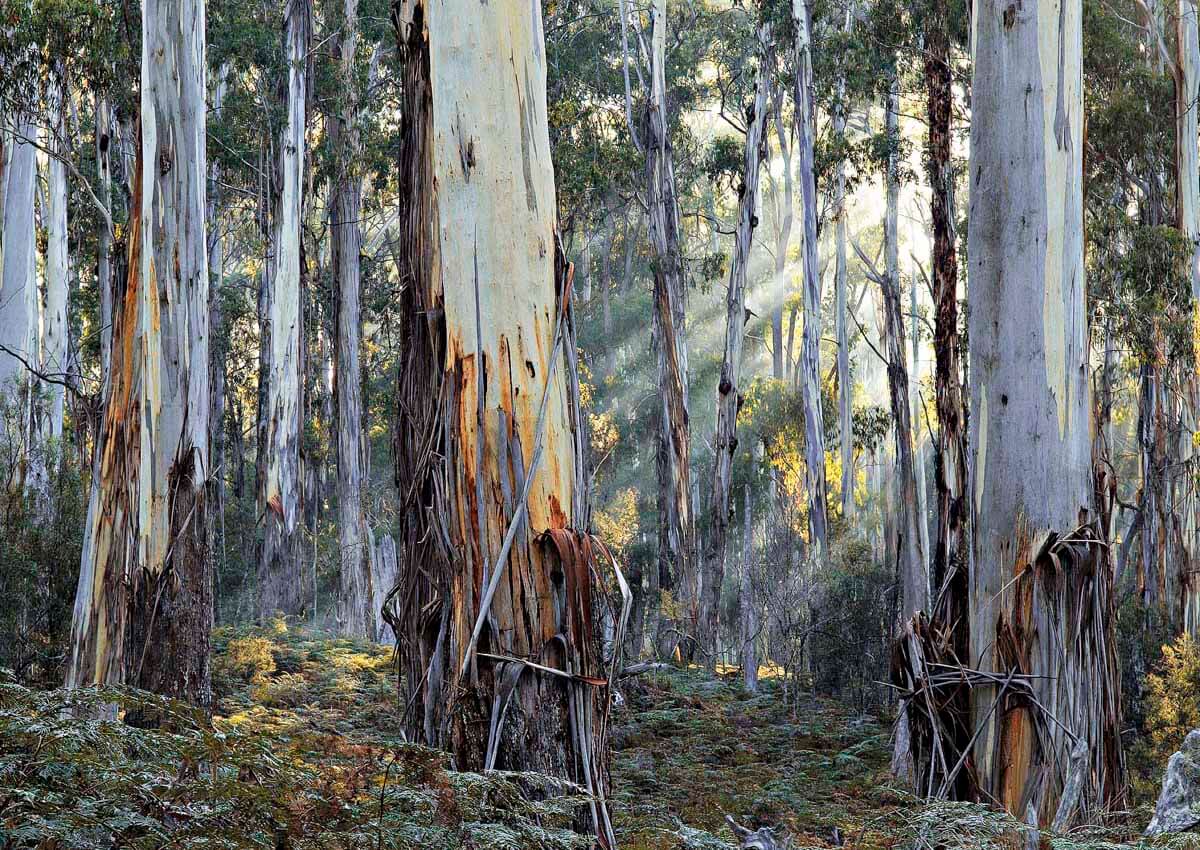 Australian Conservation Foundation (ACF) Chief Executive Officer, Kelly O'Shanassy, said:
"It is with sadness that ACF's staff, board and council acknowledge the passing of Prince Philip, the Duke of Edinburgh.
"For more than 60 years Prince Philip used his public profile to raise awareness about environmental issues around the world.
"Prince Philip was ACF's President from 1971 to 1976 and was passionate about many environmental issues in Australia.
"He spoke out about endangered species, the protection of the Great Barrier Reef, the flooding of Lake Pedder in Tasmania, the future of Kakadu, sandmining on Fraser Island and whaling, among many other issues.
"In fact, it was a suggestion from Prince Philip that led to…