A Response to Composing Archipelagos by Madeleine Rojahn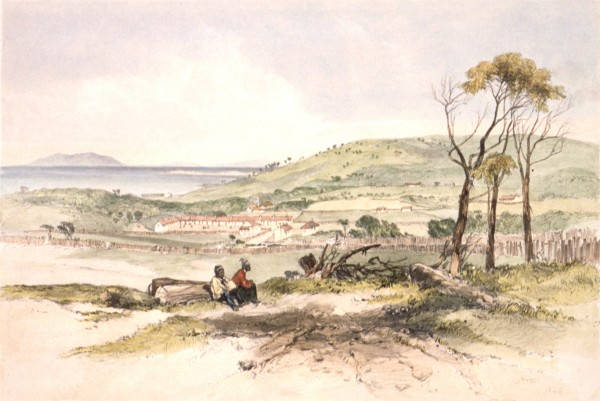 On this earth, nature is unforgiving, forever recording our treatment of each other.
The lustrous, sinister yet intriguing beauty of Lucy Bleach's Brothers made from obsidian and crystal invited me to extend a hand and connect with the earth's lithic beauty. As Brothers physically reverberated beneath me mimicking a volcano's undiscriminating tremors through land and sea, she caused me to be one with the movements of the earth's infinite architecture carrying us all through time and space.
On leaving this room, I ruminated on the ocean's duality. Despite its intrinsic position within nature, humans have attached significant cultural meanings to this vast, stretching, ominous body. I thought of how the Chinese…