2 buy-rated ASX dividend shares with generous yields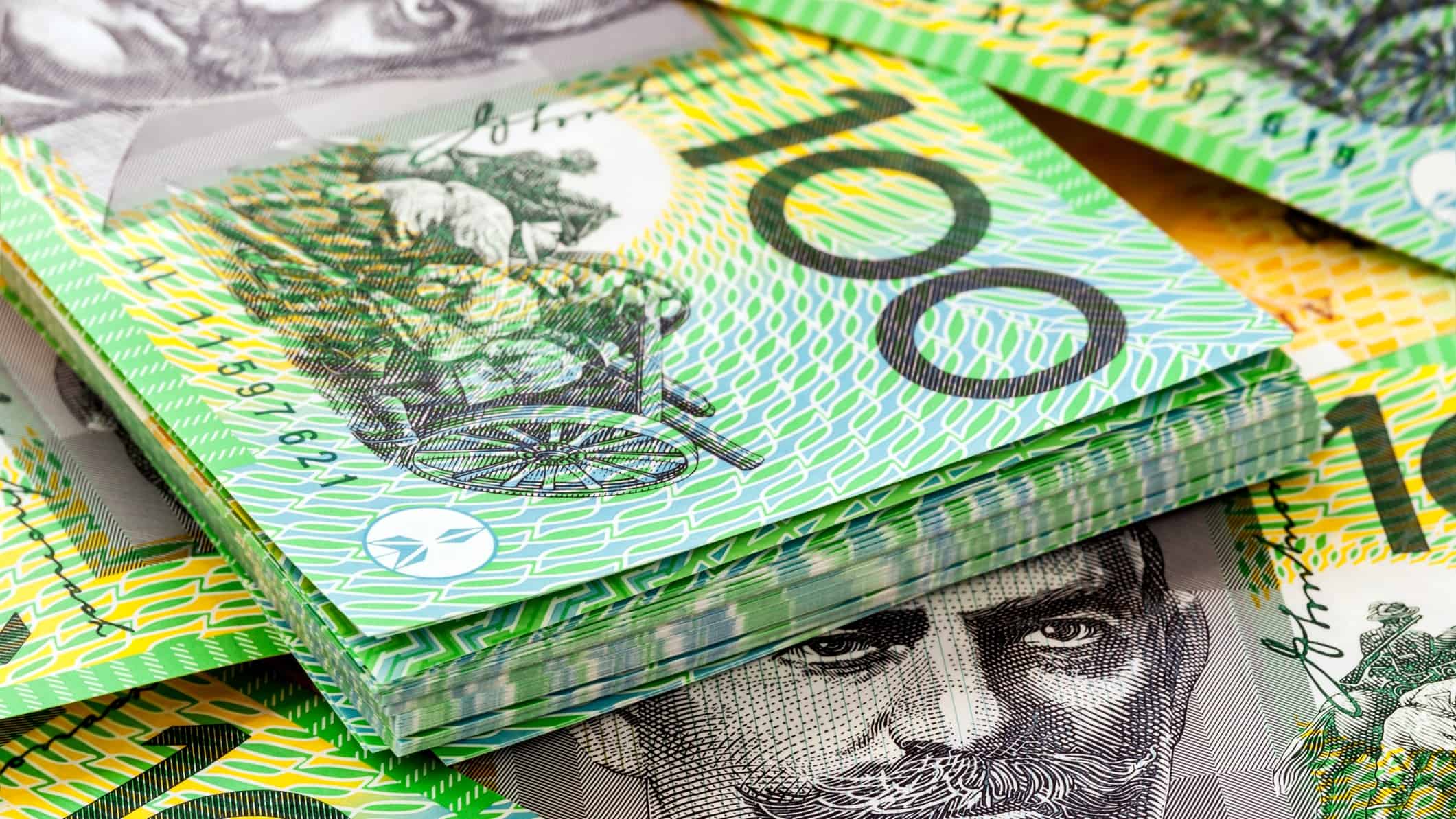 Are you looking for some dividend options for your portfolio next week? Then check out the two ASX shares listed below.
Both of these dividend shares offer investors generous yields. Here's what you need to know about them:
The last few years have been difficult for ANZ and the rest of the big four banks. The Royal Commission, the housing market downturn, and the pandemic all weighed heavily on their performances.
Positively, all three of these headwinds are now out of the way, putting ANZ in a position to return to growth again. This should be supported by the relaxing of responsible lending rules and the booming housing market.
One broker that is positive on the bank is Morgans. It recently reiterated its add rating and…